Dr. Allen Liu Has Moved to Our Hemet Clinic
We would like to inform you that on January 1, 2015, Dr. Allen Liu transferred to our Hemet clinic and will no longer be seeing patients in Loma Linda. Dr. Liu will be greatly missed, but we are excited that he is full time in our Hemet clinic. We ask you to please join us as we wish him the very best.
For patients of his, please call our office approximately one month prior to needing an appointment and our call center representatives will assist you in selecting another physician. Additionally, as always, we continue to have a number of same day appointments available for acute care needs with our Nurse Practitioners and Physician Assistants.
Loma Linda University Health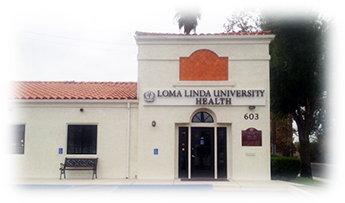 603 E. Latham AVenue
Hemet, CA 92543
(951) 658-3134