Family Medicine Is Pleased to Welcome Our New Chairman: Dr. Roger Woodruff
The LLUHS Department of Family Medicine is pleased to welcome our new Chairman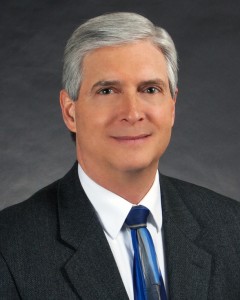 – Dr. Roger Woodruff. Dr.  Woodruff also joins us as a primary care physician with special interests in pediatric and adolescent medicine, nutrition and exercise, and whole person care.
He received his medical training at Loma Linda University School of Medicine in 1981. Dr. Woodruff completed his residency at Florida Hospital Family Practice in Orlando, where he continued as clinical faculty for three years. In 1987 Dr. Woodruff returned to Loma Linda and was instrumental in establishing the LLUMC Family Medicine Residency and helped the program attain initial accreditation.
In 1990, he and his family moved to Spokane, Washington where he was in a busy private practice for a number of years. He has served as medical director of Happy family store and Columbia Medical Associates where he was responsible for physician management and performance and was a member of the Physician Advisory board for the Providence Health Centers/Group Health LLC, a newly formed contracting partnership in Spokane. He has been responsible for their implementation of the Patient Centered Medical Home.
Dr. Woodruff is board certified by the American Board of Family Medicine and is a member of American Academy of Family Physicians and American College of Physician Executives.